World's leading tour and travels Booking website,Over 30,000 packages worldwide. Book travel packages and enjoy your holidays with distinctive experience.
Hi! Welcome to MAHARAJA TRAVELS
Maharaja Travels is the leading tour operator in the islands with 16 Years experience in conducting tours in the islands.
We feel huge delight to present our self as a one of the main Andaman Visit Operator in India.
Maharaja Travels gives alter Andaman visit bundle. Maharaja Travels has turned into the most common place name in organizing gathering & customized tour package visits in Andaman. Not just that we would please to educate you that we are very skilled in sorting out eco tourism and enterprise bundles for scuba jumping and others. Established in 2006 , MAHARAJA TRAVELS now a pioneer in running standard bundle visits to diverse visitor in India and outside India.
We likewise orchestrate hotel accommodation, air reservations. We have standard, premium and Luxury bundle. Our principle administration range is PORT BLAIR zone. Be that as it may, we have distinctive office branches in Mumbai, Kerala and Kolkata. We have been acclaimed as one of the best in the business.
We are proud Member of:
Approved by Directorate of Tourism Andaman & Nicobar Islands
Approved by 'Ministry of Tourism- Government of India
Andaman Chamber of Commerce & Industry (ACCI).
Hi! Welcome to Administration Team
Our team is inclined to provide the great experience of the journey and that comes to making sure
Mr. V T Paul is the originator of Maharaja Travels  furthermore. We additionally have committed business advancement chief, reservation supervisor and record director to give 100% consumer loyalty.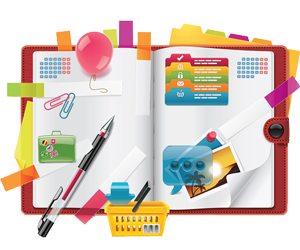 MAHARAJA TRAVELS is the best answers for Honeymoon in Andaman. We give 2-4 star inns with A/C Rooms including feast. The abundance of experience shared by our specialists guarantees that the client gets a prevalent administration at, the most focused cost. We mix our administration with style together with tastefulness confidence and friendliness.
With our group embodying of experts with minding state of mind you will discover sweeter products of consumer loyalty than anticipated.We have various bundle visits that can be led in gatherings or appropriately customized. One can profit of any of the visits said here. On the off chance that you have any particular inquiry please contact us.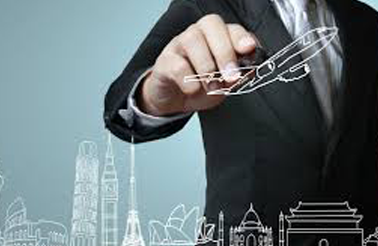 We are Islands Most Recognized Travel Company. Maharaja Travels operates a "professional and tourist friendly" DMC services in Andaman Islands.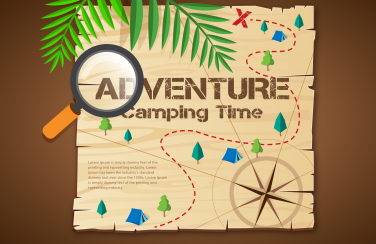 Explore Andaman with friends, family or go on a honeymoon trip; the Andaman Islands will never let your fun time comes down.